Avenlur Outdoor Wooden Water Table For Kids, Toddlers
Regular price
Sale price
$199.00
Unit price
per
Description

Introducing the Avenlur Outdoor Water Table: Dive into a world of aquatic adventures and imaginative play with the Avenlur Outdoor Water Table. This captivating and interactive toy brings the joy of water play right to your backyard, providing endless opportunities for exploration, sensory stimulation, and fun learning experiences.

Crafted with durability and safety in mind, the Avenlur Outdoor Water Table is designed to withstand outdoor conditions, ensuring long-lasting playtime enjoyment. Made from high-quality, non-toxic materials, it offers a safe and engaging play experience for children of various ages.

The water table features a spacious and sturdy design, equipped with multiple compartments, channels, and water elements that encourage hands-on experimentation and creativity. Children can pour, splash, and manipulate the water as they explore cause and effect, learn about buoyancy, and discover the principles of water flow.

The interactive nature of the water table stimulates sensory development, as children engage with the different textures, temperatures, and sounds of water. They develop fine motor skills, hand-eye coordination, and spatial awareness as they manipulate objects, pour water, and experiment with water currents.

Beyond the physical and sensory benefits, the Avenlur Outdoor Water Table promotes imaginative play and social interaction. Children can engage in pretend play scenarios, transforming the water table into a mini ocean, a construction site, or a bustling harbor. This open-ended play fosters creativity, problem-solving skills, and collaboration as children interact and communicate with their peers.

The water table is designed for easy setup and maintenance, featuring drain plugs to simplify water removal and a durable construction that withstands splashing and playtime messes. It is also easy to clean, ensuring hassle-free maintenance for parents.

With the Avenlur Outdoor Water Table, your child can enjoy the wonders of water play, right in the comfort of your own backyard. Whether it's a hot summer day or a cool afternoon, this interactive toy provides a refreshing and educational experience that sparks curiosity, encourages socialization, and promotes active outdoor play.

So, make a splash and create lasting memories with the Avenlur Outdoor Water Table. Watch as your child's imagination takes flight and their cognitive and physical skills flourish through the joys of water play.
Specifications

Item Dimensions
Water Table: (LxWxH): 32 x 16 x 34 inches.
Suggested Age Range 1+ Years
Max Total Weight per Set 110 Lb
Outdoor Activity

Fun outdoor activity for the whole family

Buckets

Comes with two water buckets to transfer water

Drain

Easily drain the water with the water plug in the middle
Dimensions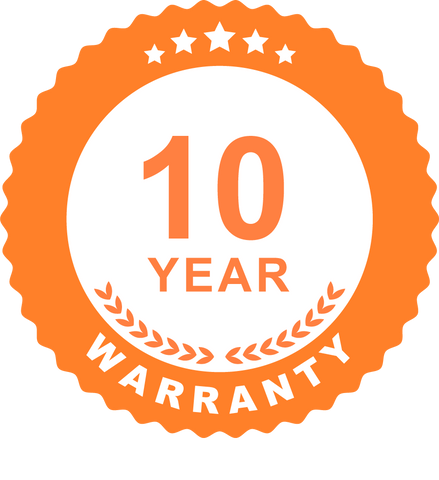 We promise you our products will last, and just to make sure, if any product part breaks or fails during the first 10 years of ownership because of defect in material or workmanship, we will replace it free of charge.
MORE INFO
Fun, Sustainable & Safe
Sustainable Materials

All products are made of sustainable New Zealand Pine with natural-based lacquers, benefiting both your health, and the environment's.

DCA Free

All plastic components are clear of DCA, a compound that can negatively affect the function of liver and kidneys.

ASTM & CPSIA Certified

Gyms, slides, and playgrounds are rigorously tested to standardize product functionality and certify safety.

Get Active Anywhere

Whether you're urban-dwelling or see snow 8 months out of the year, these playgrounds can fit indoors, no need for a backyard.

Thoughtfully Designed

Clean, smart lines and natural-colored woods make Avenlur products fit seamlessly into the landscape of your home.